Three Steps To Safe And Fun For Dog Socialization
Three steps to safe and fun with Dog Socialization. The most important tips for successful dog on dog interaction.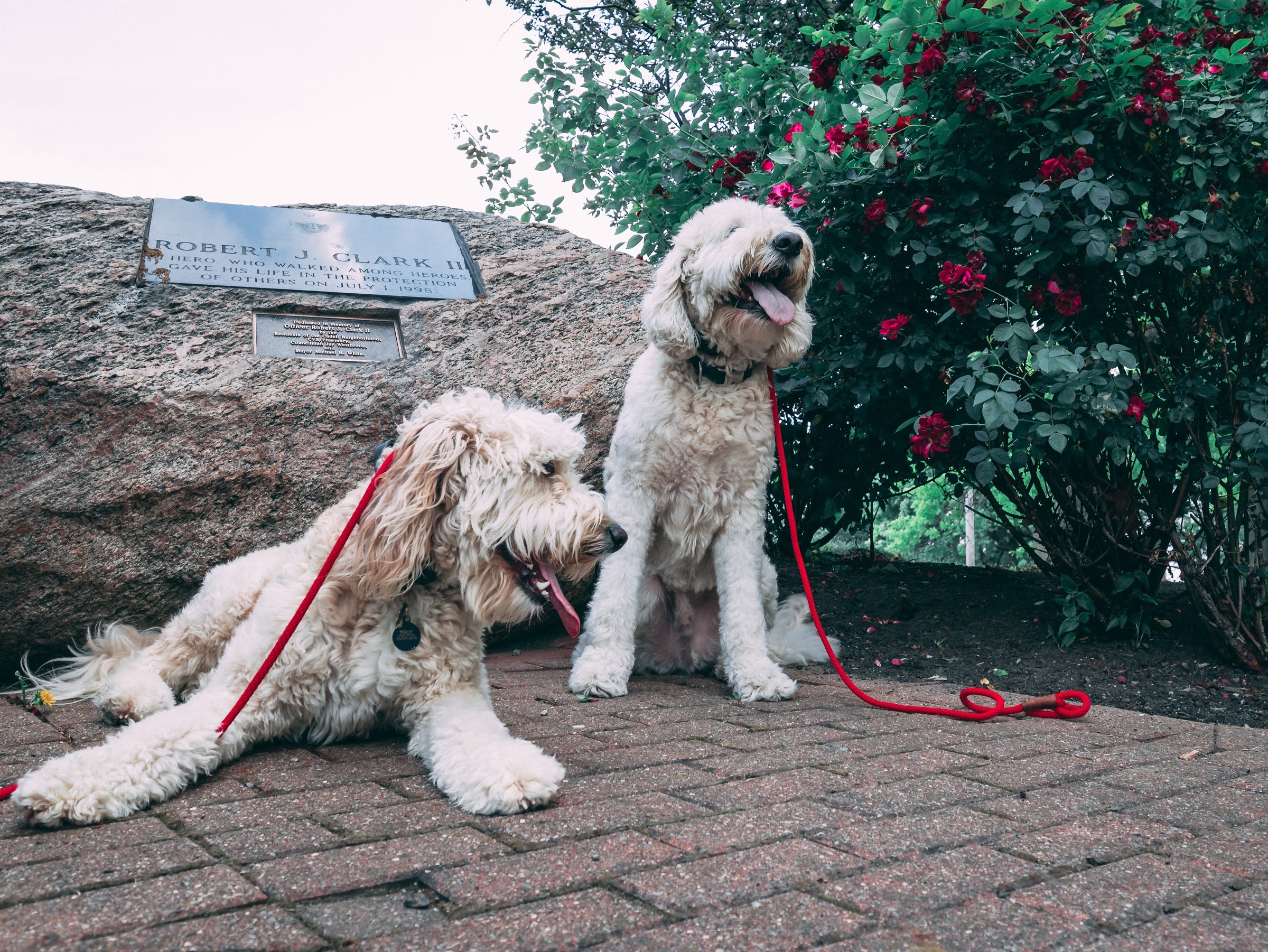 Why Positive Reinforcement Alone Will Not Stop Your Dogs Behavioral Issues
One of the biggest questions I receive all the time is why would I use prong collars, e-collars, or anything else when I could just use positive reinforcement with my dog.
Why On-Leash Greetings with other dogs can be one of the single biggest mistakes you make with your dog.
On leash greetings with people and dogs are the number one cause of behavioral issues on the walk. Let's break this down.